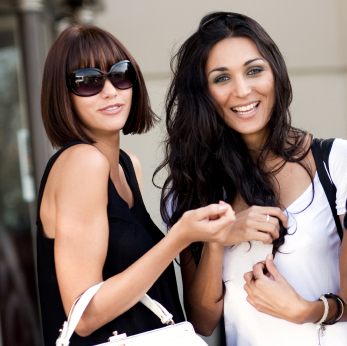 Poynters is a bricks and mortar store. Established since 1972, we have a long and successful trading history and you can shop with us with confidence.
You are welcome to visit our Flagship Showroom at 10 Morningside Drive in Auckland where we have an indoor and outdoor showroom with over 10,000 sq ft of product on display.
Or you can shop at Poynters on-line at your convenience 24/7 in your own home.
All prices are in New Zealand Dollars and include GST.
Please note that if you purchase online, your credit card transaction is processed manually by Poynters. If we are unable to supply, or the freight needs to be requoted, we will contact you for approval BEFORE proceeding with your order.